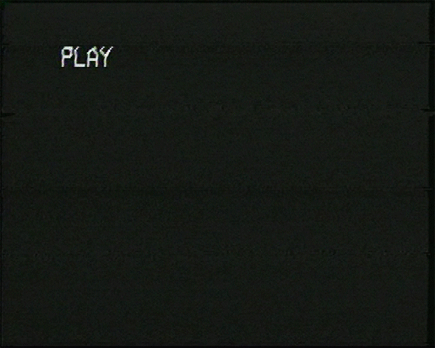 We like to have fun, and we get shit done.
​
Dirt Candy is a creative, and hard-working, production team from West Virginia.
Yea, you read that right, we live in West VA! Don't worry, we love to travel.
​
We aren't here to charm you with buzz words.
​
We are good at some things:
​
​
​
​
Indie Budget Filmmaking

Production Design on a Budget

Problem-Solving on the Fly

Location-Scouting

Doing Hard Work When No One Else Wants To
Marketing and Graphic Design

Maintaining Your Social Media Presence On Set

Still, Promotional & BTS Photography

Acting and Extras Work

Keeping you Smiling, Even though You Hate Everything
Brooklyn Ewing- Director, Production Designer, Cinematographer, Marketing and Brand Manager, Social Media Maniac, Photographer, Key Costumer, Set Decorator, Prop Master, Graphic Designer, Producer, Special FX Makeup Assistant, and Jack-of-so-many-trades.
​
Jerry Larew Jr.- Actor, Production Design Assistant, Social Media Coordinator, 1st AD, 2nd AC, Hardworking Ass Kicker, Musician, Gaffer, Driver, Set Decorator, Key Grip, Security, and Seriously Killer Dude.
​
Justin Ewing- Actor, Producer, Sound Mixer, Funny Guy, Boom Operator, Production Assistant, Continuity, Security, Grip, Best Boy, Big Time Team Player.
​
Mr. Donald Donut- A Very Good Boy, Actor, Cuddle Professional, Quiet, Excellent Sleeper, On Set Pal, Model, and Wears Clothing by Choice.
On Set Stills and Promotional Photos