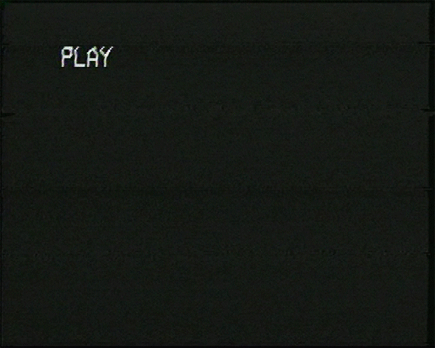 Meet Jerry Larew and Justin Ewing; Two asshole metalheads with too many facts, and all the opinions. Fuck Off Metal Podcast has been a pipe dream for about 6 months, but these dudes have loved metal all their lives.
Jerry has four Metallica tattoos. Justin has a Danzig chest piece, a Megadeth Tattoo, and Helloween Piece. They fucking love metal. But not everything makes the cut.
Metalheads tend to like what they like, and say FUCK OFF to the rest. This is exactly the premise of the Fuck Off Metal Podcast.
The Fuck Off Metal boys are out on the town again, and this time you can find them covered in goo and bullshitting with Jizmak Da Gusha from Gwar.
Fuck Off Metal Podcast supports local Metal, and during this episode they take it to the dumpster to interview 4 killer bands that you need to be listening to.