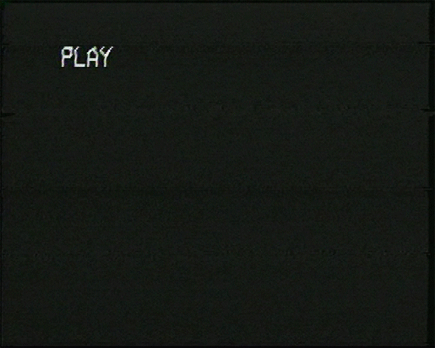 TRAILER
She Was So Pretty was released in 2016. The film was directed by Dirt Candy Productions', Brooklyn Ewing, and starring Jerry Larew Jr.
It tells a story of lonely love sick serial killer, Alfred James Ellis III, aka Alfie.
The film was shot in Parkersburg, West Virginia, and premiered at Days of the Dead in Indianapolis, Indiana. The team spent 2016 touring the United States screening the film at conventions, film festivals, and drive-ins.
The plot summary is as follows:
'Alfie spends his nights lurking around the small town in search of the love of his life. Some women make the first round, and others are cut. Literally. When Alfie lays eyes on Valerie Vestron at a laundry mat, he begins his courtship. For an entire year Alfie follows her, until she heads out of town on a camping trip with friends, and he decides to make his move.'
POSTERS