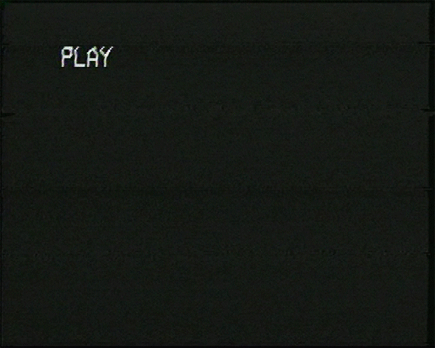 To Request a Quote, please fill out the form below, and make sure to describe what you are interested in inside the message section.
Then just hit APPLY, and we will get back you ASAP.
Splatter prints is a screen printing and customs shop located in Parkersburg, WV.
We provide screen printing services for the weirdos, freaks, geeks, and normies, who are looking for a step outside the box print shop. Other shops tell you that language is an issue on a shirt, well, not here at Splatter. Bring us your crazy rad ideas, and we will help make them a reality.
​
LET'S GET STARTED!
Do you need quality custom shirts for your indie film, band, company, organization, school, etc?
You've come to the right place!

Choosing A Great Garment
We have access to thousands of t-shirt options in a variety of styles and colors including Canvas/Bella, Tultex, American Apparel, Alternative Apparel, Hanes, Next Level Apparel, Fruit of the Loom, Gildan, and many more.
​
Prices
Each print job is unique, so prices vary depending on the amount of garments you have in your run, how many colors, and the size of the print. Your price per shirt will decrease as your quantity increases. Please fill out our quote form found above.

Turnaround Time
Our usual turnaround time is 10 business days, usually less.
Looking for a place that can also take on the designs your flyer, poster, shirt , and more?
​
You Can Stop Right Here!
​
Splatter has an in house Graphic Designer/Artist who can customize your products. We love to create show flyers for clubs, events, and more. Filmmakers we specialize in helping you bring your film to life online and on paper. Our Poster design is creative, and affordable. Just fill out the form above with what you need, and we can help you out.