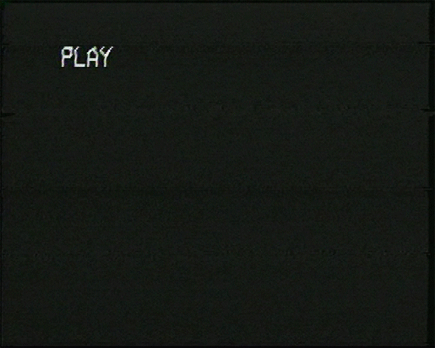 She Was So Pretty: Be Good for Goodness Sake premiered October 20th at Nightmares Film Festival . The film was directed by Dirt Candy Productions', Brooklyn Ewing, and stars Jerry Larew Jr., Corey Rutter, Destiny Brooke Loper, Elvis McComas , Justin Ewing, and Tiffany Arnold.
It tells a story of lonely love sick serial killer, Alfred James Ellis III, aka Alfie, who teams up with Detective Baldwin, as they go on a home invasion spree.
The film was shot in Parkersburg, West Virginia, and premiered at Days of the Dead in Chicago. The team plans to spend 2018/2019 touring the United States screening the film at conventions, film festivals, and drive-ins.
The plot summary is as follows:
'Alfie has given up looking for love, and decided to team up with dirty cop, Detective Baldwin to make some extra cash during the holiday season, by robbing houses. Kennedy and Jake are still looking for their friend, Valerie, who went missing last year, and they refuse to give up. When they spot the dirty cop that may have more information, they begin to unravel the case. Alfie may find what he is looking for when he meets a mystery woman with a warm smile, and a love for the holiday season.